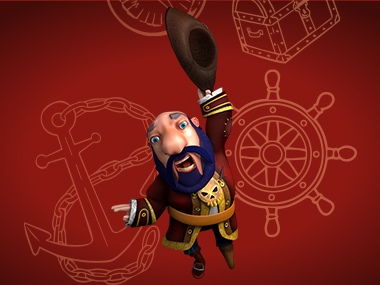 Klaus, the grumpy pirate
Klaus is a pirate who loves adventure and danger, but most of all treasures! He goes around the world seeking new adventures and different types of treasures in company of his faithful companion Juaco the parrot.
SEE ALL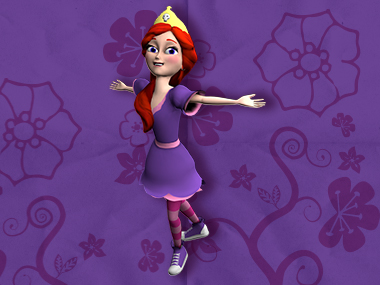 The Princess Aveline
Aveline is the princess of the Elune realm. At the age of 14, she inherits her mother's crown, a magical jewel that passes throughout generations from mother to daughter.
SEE ALL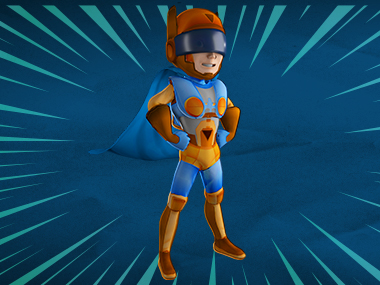 Tommy the Super Hero
Tommy the super hero kid is very brave. Sometimes his bravery can be mistaken for a devilish or trickster personality. One day after school, as he went with his friends to an abandoned train station...
SEE ALL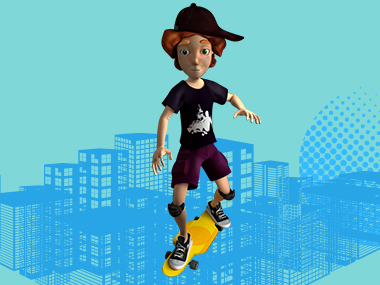 Matt Mountain, the Skate Legend
Matt Mountain knew how to practice skateboard even before walking. His greatest dream : challenging the best skaters in the world...
SEE ALL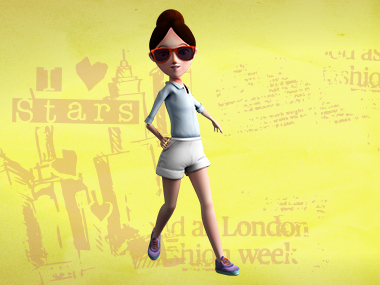 Lili Mod
Lili, our new friend, is a "fashion girl". She decides to take on the American podiums to become the star she has always dreamed to be...
SEE ALL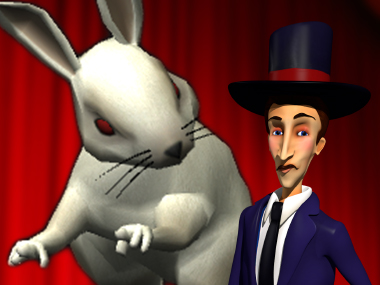 The Great Toudini
Toudini is a French, elegant, sophisticated, classy Magician who has real magical powers. The only problem of this talented magician is that he is very clumsy. When trying to perform his very complex magic, he always gets things wrong and his magic turns against him...
SEE ALL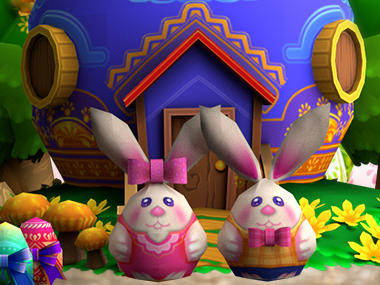 The rabbit's town
Join us and be amazed thanks to your Magic Xperience application discovering the Easter Bunny colorful village. The sounds, scenery and colors of the scene will transport you to a small, hidden, Magic Xperience universe…
SEE ALL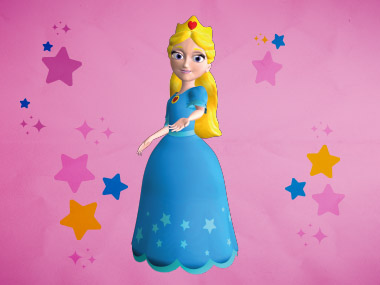 Laurine
Laurine, Aveline 's cousin, is the heiress princess of the Osauleil Kingdom. Like her cousin, Laurine possesses powers she inherited at birth.
She has the power to communicate with magical animals by telepathy.
SEE ALL